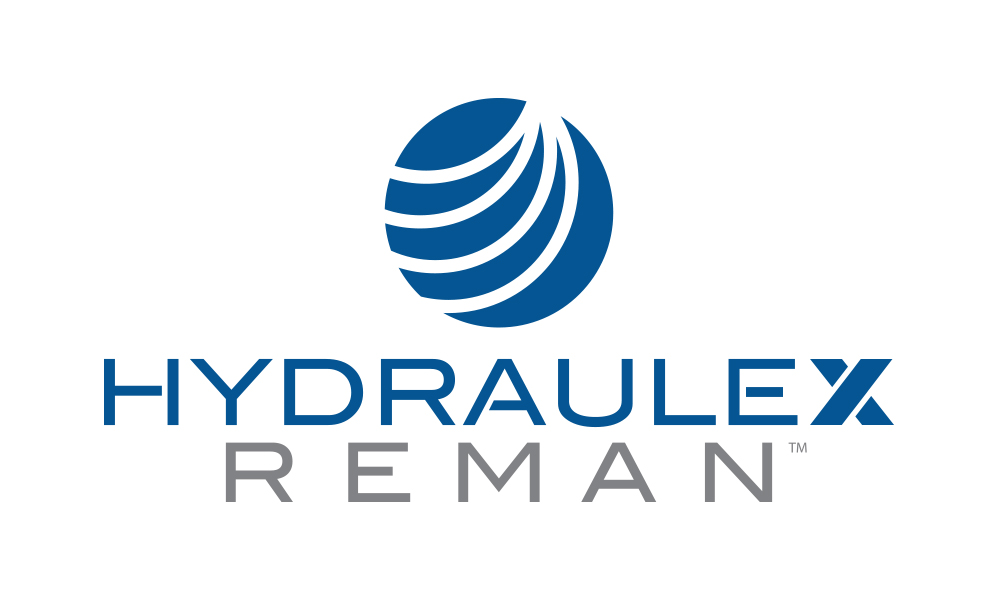 Hydraulex Reman
Hydraulex Reman™ is the premier global hydraulics remanufacturing brand, providing comprehensive reman/maintenance solutions to virtually every OE hydraulic product. Stocking the one of the world's largest inventory of reman hydraulic pumps and cores, customers are assured of the quickest component replacement. Hydraulex Reman delivers unparalleled in-house technical, reverse-engineering and manufacturing expertise to service current and out-of-production products. All-makes, all-models of hydraulic units and components, are 100% tested to meet or exceed OEM standards and are backed by industry-defining customer service, performance and warranty coverage.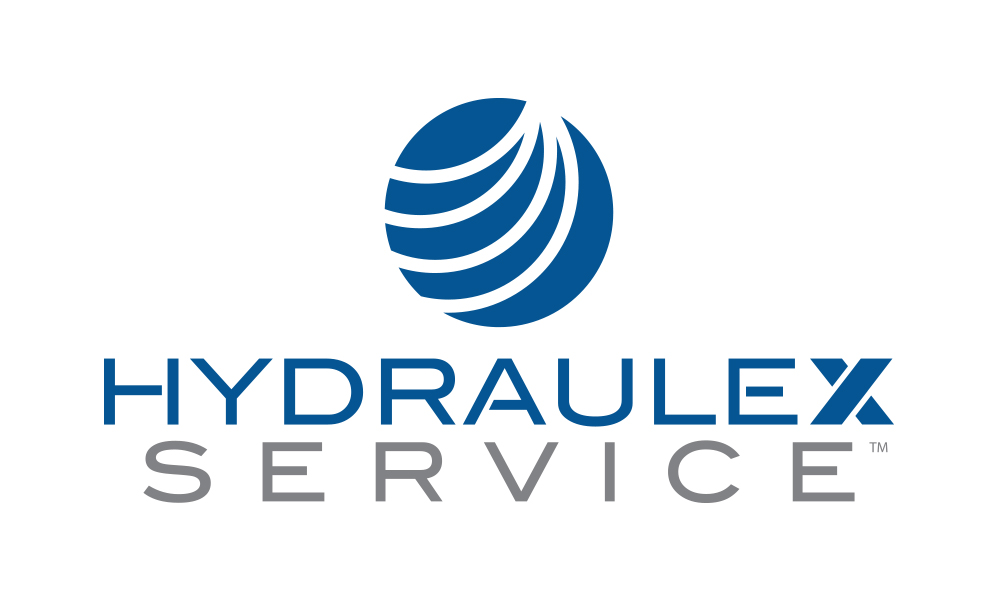 Hydraulex Service
Our service side covers repairs and rebuilds. We have over 40 years of experience repairing hydraulic components spanning most all major manufacturers of components and from a multitude of industries and applications. With our state-of-the-art facilities, in-house capabilities, unparalleled expertise and strategically positioned locations around the United States, we provide customers the highest quality hydraulic component repair possible. All while keeping costs down and turnaround times minimal. Not to mention, we provide FREE repair evaluations!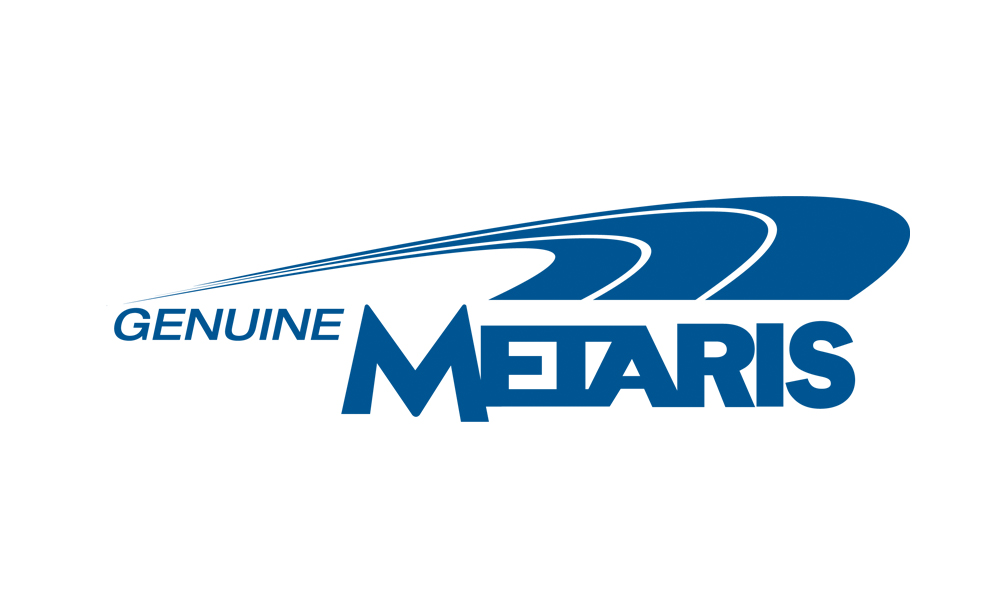 Genuine Metaris
With our Genuine Metaris® brand we can provide a quality New Aftermarket option for a variety of OCM units ranging from Pumps, Motors, Valves, PTOs, Cylinders and Replacement Parts that span a long list of manufacturers. Some units are fit, form and function replacements (direct interchanges) and others are form and function replacements.