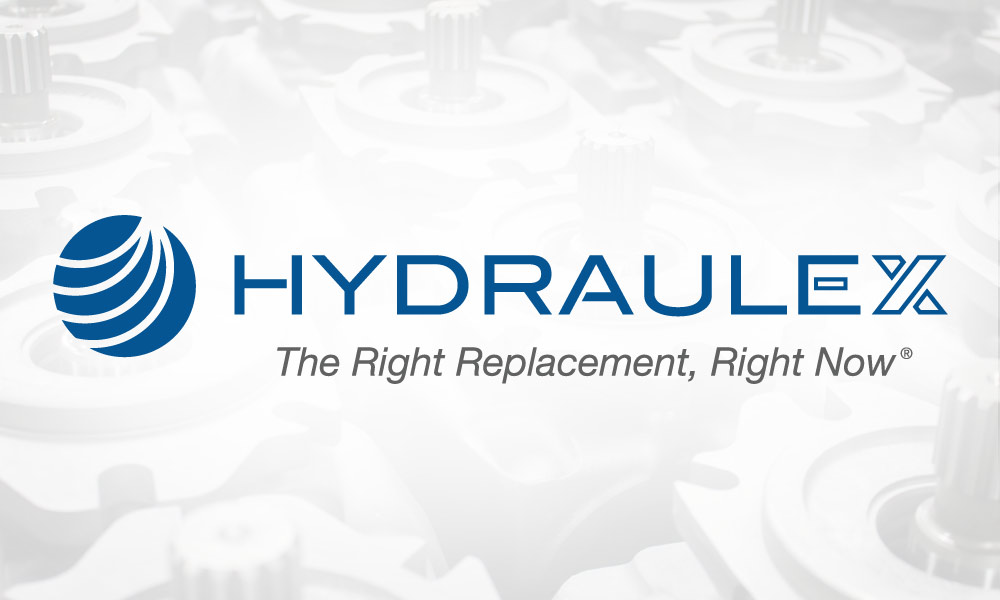 Who We Are
Hydraulex is a family of Attica Hydraulic Exchange, Flint Hydrostatics, Hydraulic Repair and Design and Metaris Hydraulics. We are a company that repairs and provides Remanufactured, Aftermarket, and OEM hydraulic units and components. We specialize in industrial applications like paper mills, saw mills, steel mills, recycling plants, oil & gas applications and mobile applications, including construction, utility, mining, agricultural and marine equipment.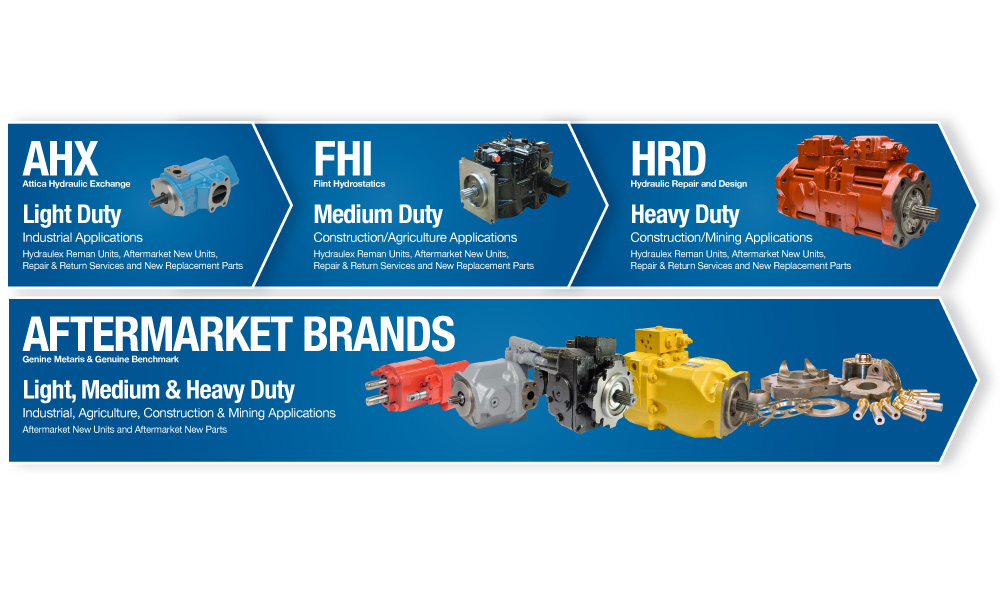 How We Fit Together/What We Do
Synergy is what Hydraulex is built upon. It allows us to provide you with more options and a better value. Whether you prefer a remanufactured unit, aftermarket replacement, OEM new - or are in need of hydraulic repair services, Hydraulex has you covered. Attica, Flint and Hydraulic Repair and Design provide OEM new, remanufactured and repair options for all major manufacturers of components, covering a variety of hydraulic industries. Our aftermarket brands: Genuine Benchmark and Genuine Metaris, cover the vast majority of both industrial and mobile hydraulics applications. All of our units are 100% tested and meet or exceed OEM specifications. Feel free to call any of our locations, we'll be sure to provide you "The Right Replacement, Right Now®."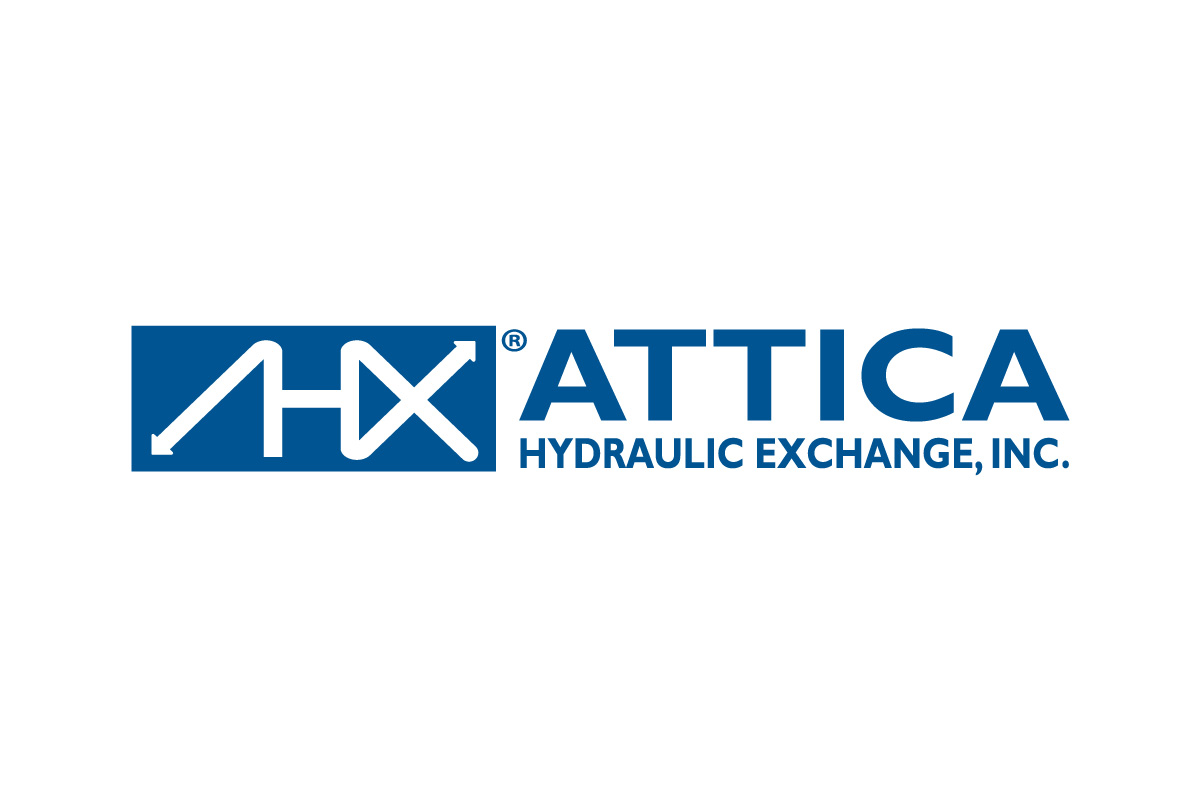 Attica Hydraulic Exchange, Corp.
Founded over thirty years ago, Attica Hydraulic Exchange, Inc. provides solutions for all hydraulic needs. AHX offers state of the art components, parts, and repairs of all major fluid power manufacturers' product lines. Attica's combination of service, support, delivery, and price equals the highest value available.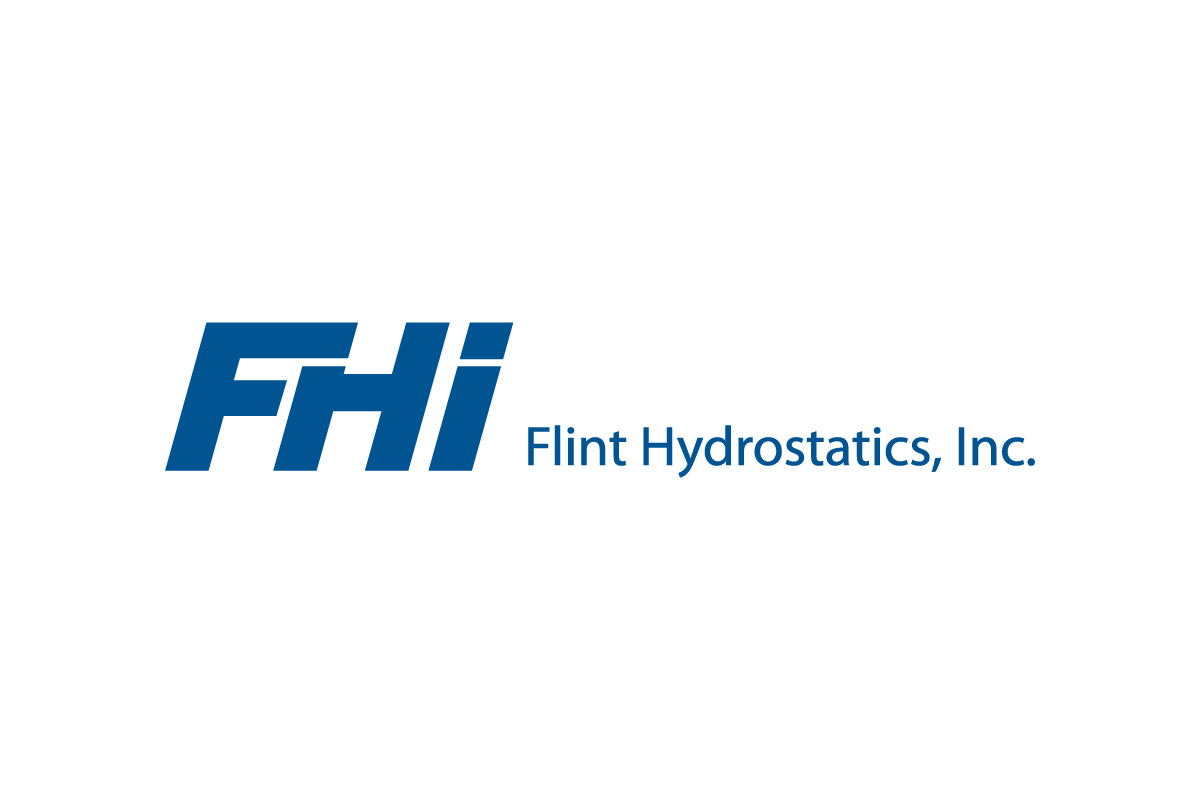 Flint Hydrostatics, Corp.
Flint's years of industry experience and continued investment in engineering efforts have enabled us to remanufacture a variety of hydrostatic pump and motor units spanning across the excavator, skid steer, mining, dozing, oil & gas drilling, marine, paving, logging, forestry, railroad, military, construction, industrial and agriculture industries today.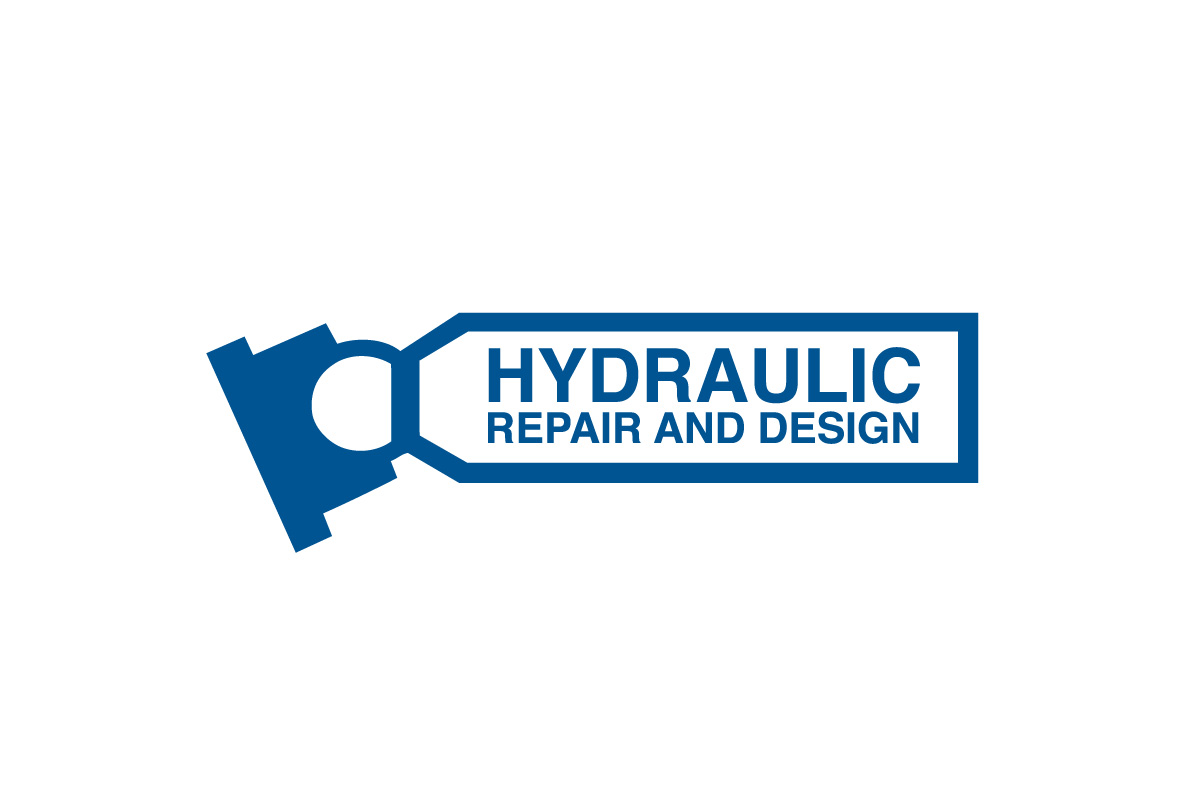 Hydraulic Repair and Design, Corp.
Established in 1975, Hydraulic Repair and Design (HRD) is one of the largest full house repair facilities in the United States. HRD has the capabilities to repair, remanufacture, or source (new) any hydraulic component used on today's machines - this includes pumps, motors, valves, and all types of cylinders.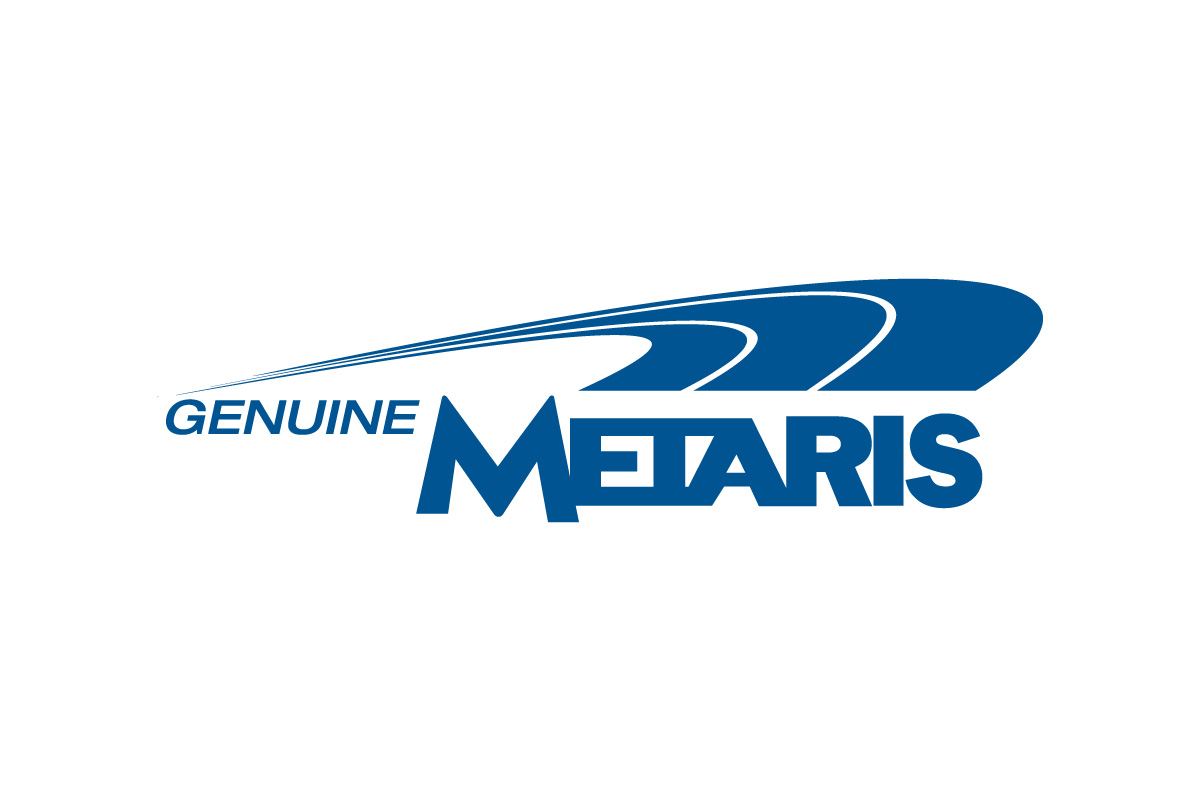 Metaris Hydraulics, Corp.
Metaris is a leading provider of high quality hydraulic and power transmission components servicing the mobile and industrial markets. Our commitment to quality, delivery and customer satisfaction makes us the supplier of choice for hydraulic pumps and power take off products.