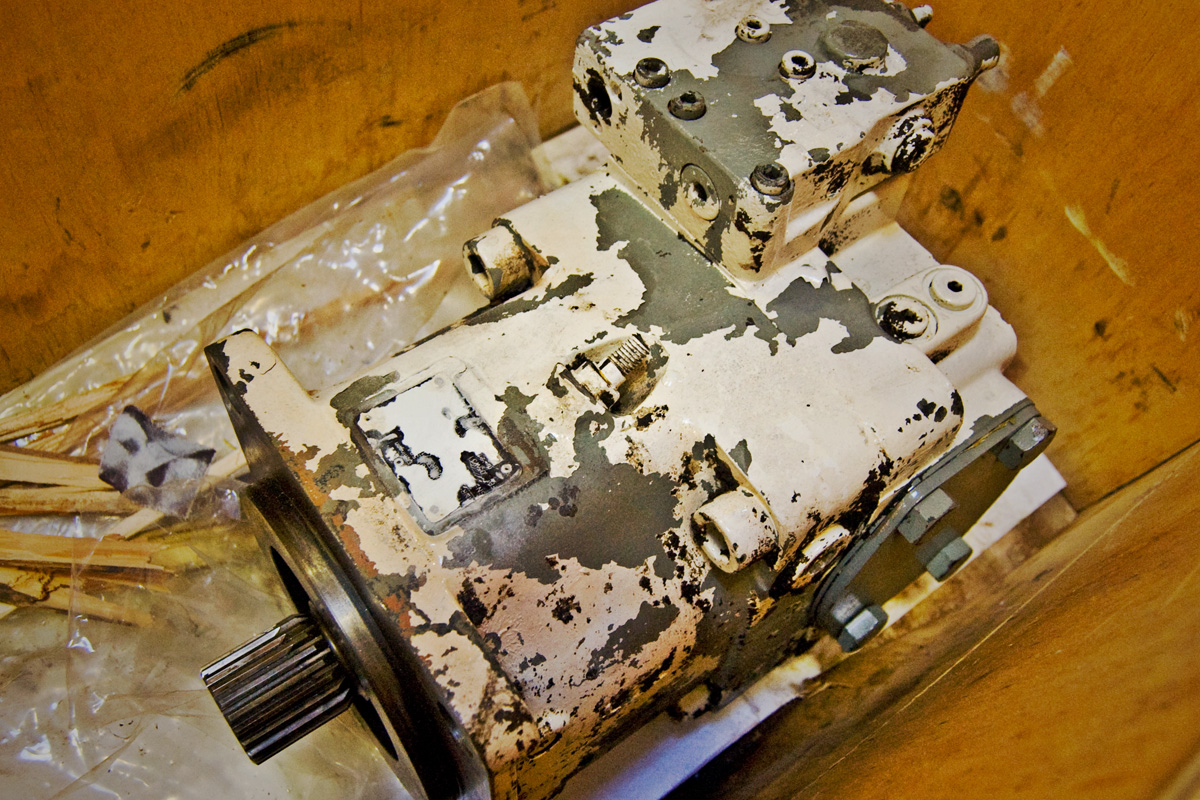 Have Cores You'd Like to Sell?

Call us, email us at surplus@hydraulex.com or contact us via the form on our contact page.
Sell Us Your Surplus Cores
A primary reason why we can offer a high quality product at an exceptional turnaround time is due to our extensive core and surplus warehouse.
Our used core supply gives us the ability to offer rebuilt, tested products and ship them usually the same day your system goes down. We stock cores for all major hydraulic component manufacturers and also a large number of obsolete products.
Here at Hydraulex Global, we have a dedicated department that purchases new and used hydraulic units on a daily basis. We are constantly replenishing our supply with fast moving units to insure we have the product when you need it.
We also research and stock a large surplus of obsolete and rare units. You may think that your unit is so old that no one could possibly carry it. Give us a call. We may have had it sitting on our shelves just for this moment.
We are continuously buying cores and surplus from the market to help keep our remanufactured inventory stocked.
We pay cash for used & unused hydraulic pumps, motors, valves, and components daily. Contact us if you are looking to get rid of surplus or cores you are no longer using.